About Us
---
Sussex Road Primary School is a large, two-form entry school in South Tonbridge. We strive to ensure all children excel in our highly inclusive environment. The community is extremely important to us; parents play a crucial role in supporting learning, we have strong links with local schools and community groups and use our local landmarks to enhance our enquiry led curriculum.
Built on the important foundations of strong English and Mathematics outcomes, our wider curriculum continually evolves, giving our children excellent opportunities. High quality, subject specific facilities, such an Art and Design Studio, Food Technology Room and Forest School, allow children to develop a wide range of skills. With a strong focus on wellbeing, children thrive, academically, socially and emotionally. We place great value on learning outdoors, whatever the weather, knowing this is powerful in building resilience and promoting good mental health in everyone.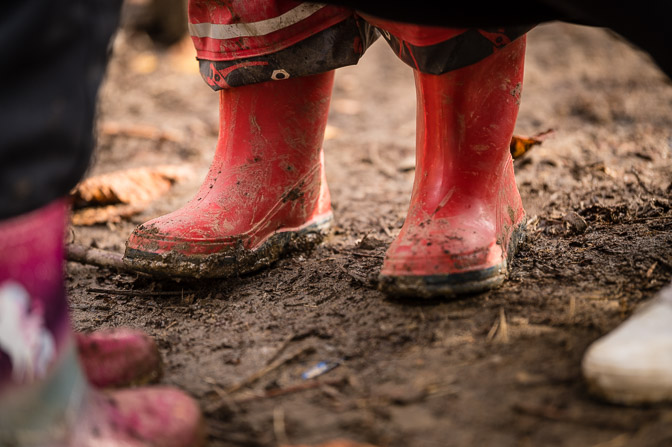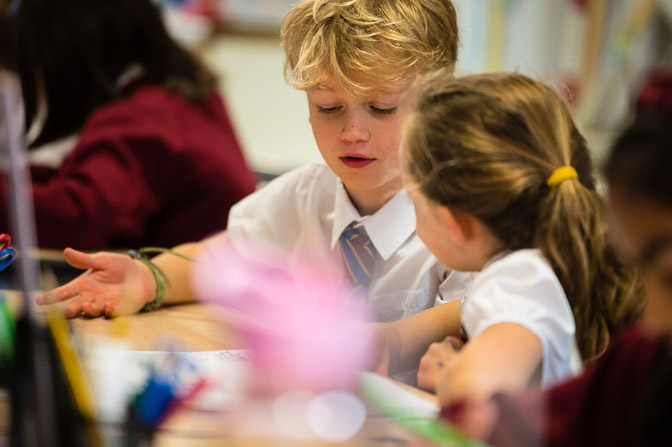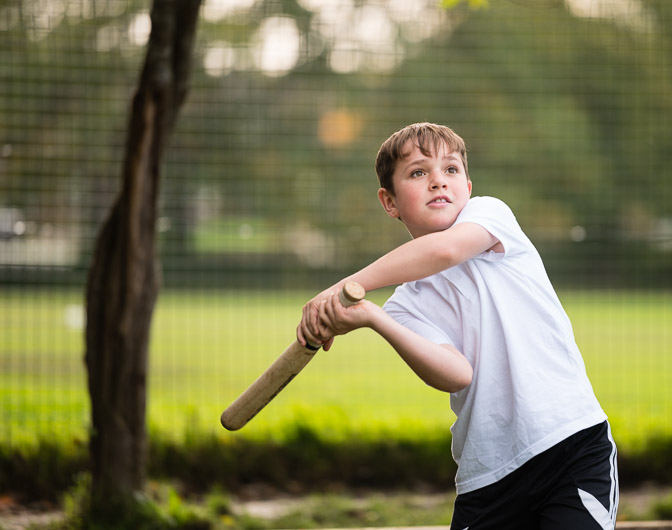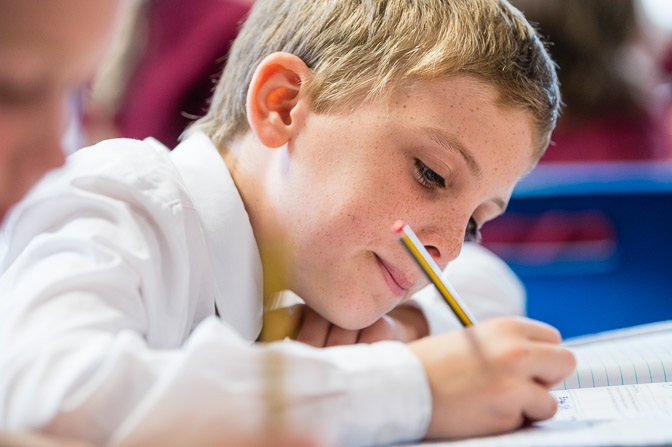 Children start their adventure at Sussex Road in a modern, purpose built Early Years open-plan environment which facilitates highly effective continuous provision and excellent teaching. This research-led approach, championed by Early Excellence, continues into Year 1 where children use a combination of high quality teacher input and the environment to further their understanding. As the year progresses, children become increasingly developmentally ready for a more formal style of teaching and learning in Year 2 and beyond where meta-cognition skills continue to evolve.
---