Home Learning
---
Educational research has found that although homework can have an impact on pupil progress at primary school, it is most effective in secondary schools. We encourage our children to continue their learning at home for two key reasons: it allows parents to support their children in their learning and it helps to prepare children for the expectations of secondary school.
---
READING
---
We expect all children at Sussex Road to read aloud to an adult at least 4 times per week. Ideally this should be for about 20 minutes. Reading sessions should be logged in your child's Contact Book so teachers can see that there are regular reading opportunities at home.
MY MATHS & TIMES TABLE ROCK STARS
---
From Term 3 in Year 2, all children will be set tasks to complete on MyMaths and Times Table Rock Stars. Both of these are completed online. Your child's login details can be found inside the front cover of their School Diary.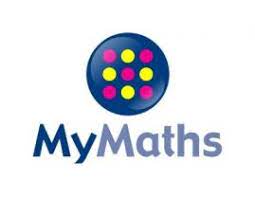 ---