OPAL
---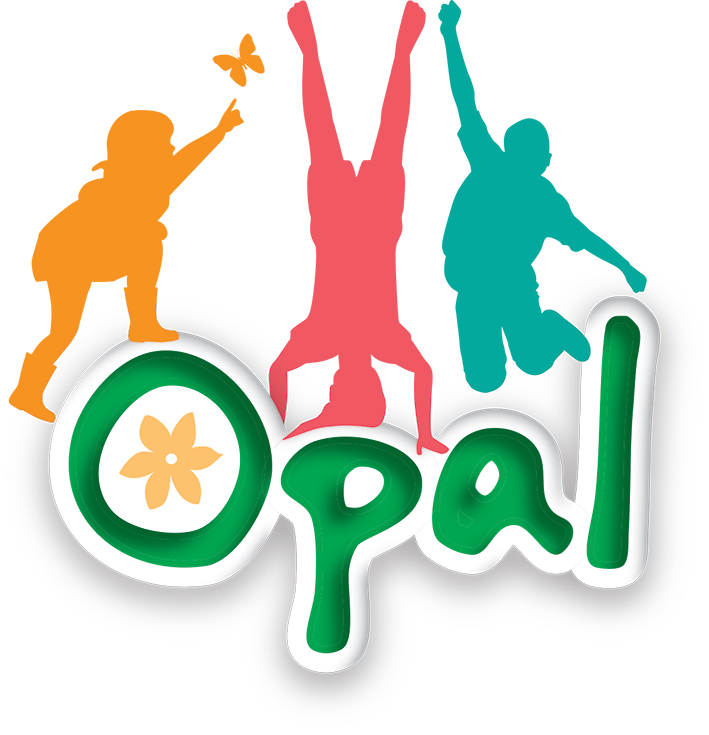 "OPAL is an award-winning, mentor supported school improvement programme that addresses all the areas that schools must plan for if they want to strategically and sustainably improve the quality of their play opportunities. OPAL is the only programme of its kind that has been independently proven to sustainably improve the quality of play in British primary schools."
OPAL website, 2022
The OPAL approach aligns perfectly with our ethos at Sussex Road Primary School. Play is imperative in children's development; we would argue it's important for adults too. Our vision is to provide a lunchtime provision that mirrors the ethos within our Early Years environment; one that allows all children to immerse themselves in a variety of deep play-types with very high levels of wellbeing.
Our OPAL Wishlist
---
We are always on the lookout for the following items. Should you have any at home, know of businesses willing to donate or spot something in a skip, please send it our way!