Vision and Values
---
Our Vision
To nurture each child's curiosity and thirst to learn whilst embedding learning behaviours and values that equip all pupils for the challenges of an ever-changing world.
---
There is little more fascinating than watching young children begin to make sense of the world around them. From the moment they are born, links in the brain are being made at a phenomenal rate. As soon as they are able, babies will continually explore their environment whether its through rolling around or putting all sorts of things into their mouths. Even without speech, toddlers are experimenting and asking questions in their everyday play - stacking bricks, climbing, babbling and flicking through board books. Young children are naturally curious, constantly wanting to find out more and are always keen to ask 'why?'! At Sussex Road, this is exactly what we want to develop even further.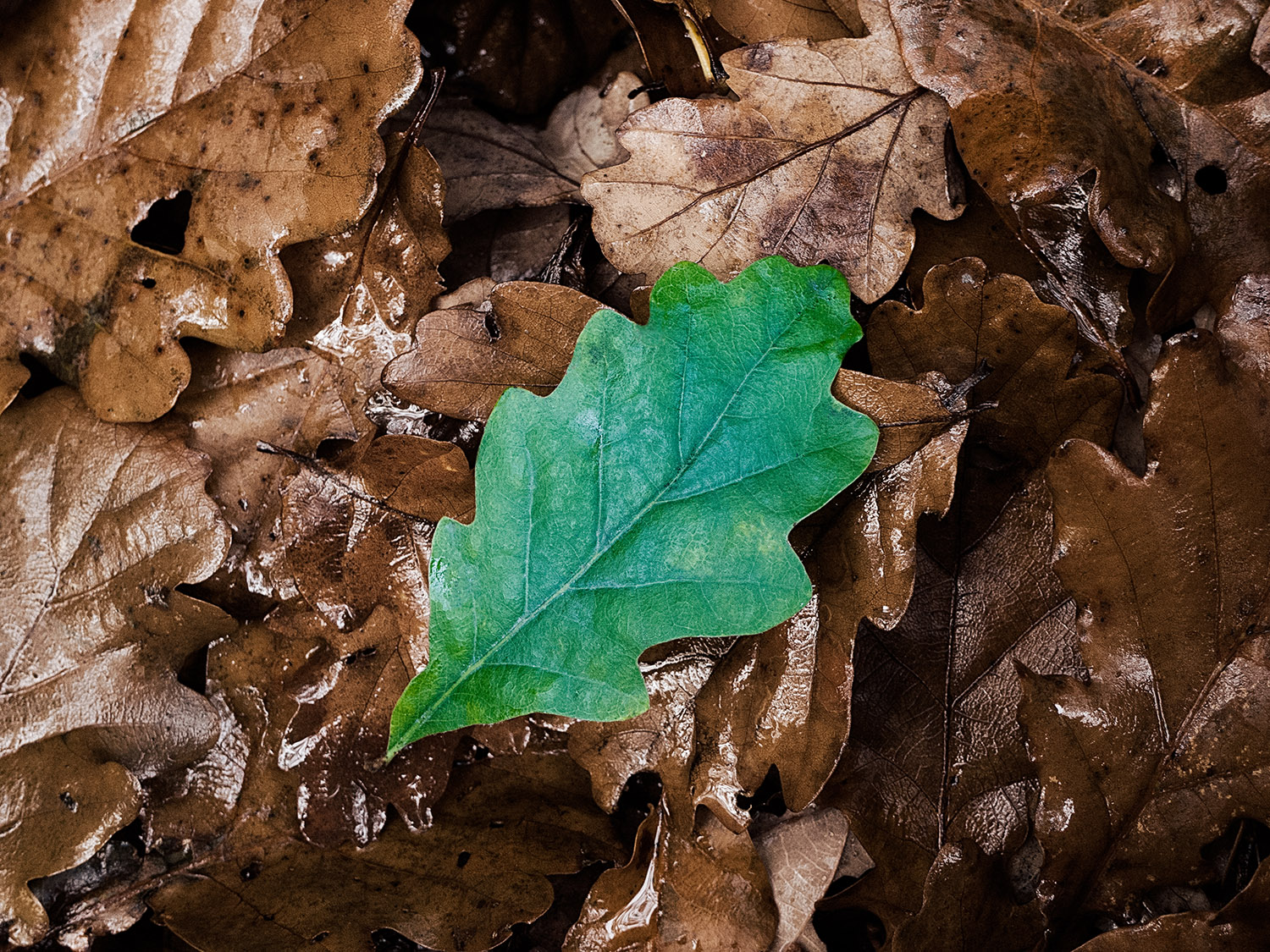 QUESTION
---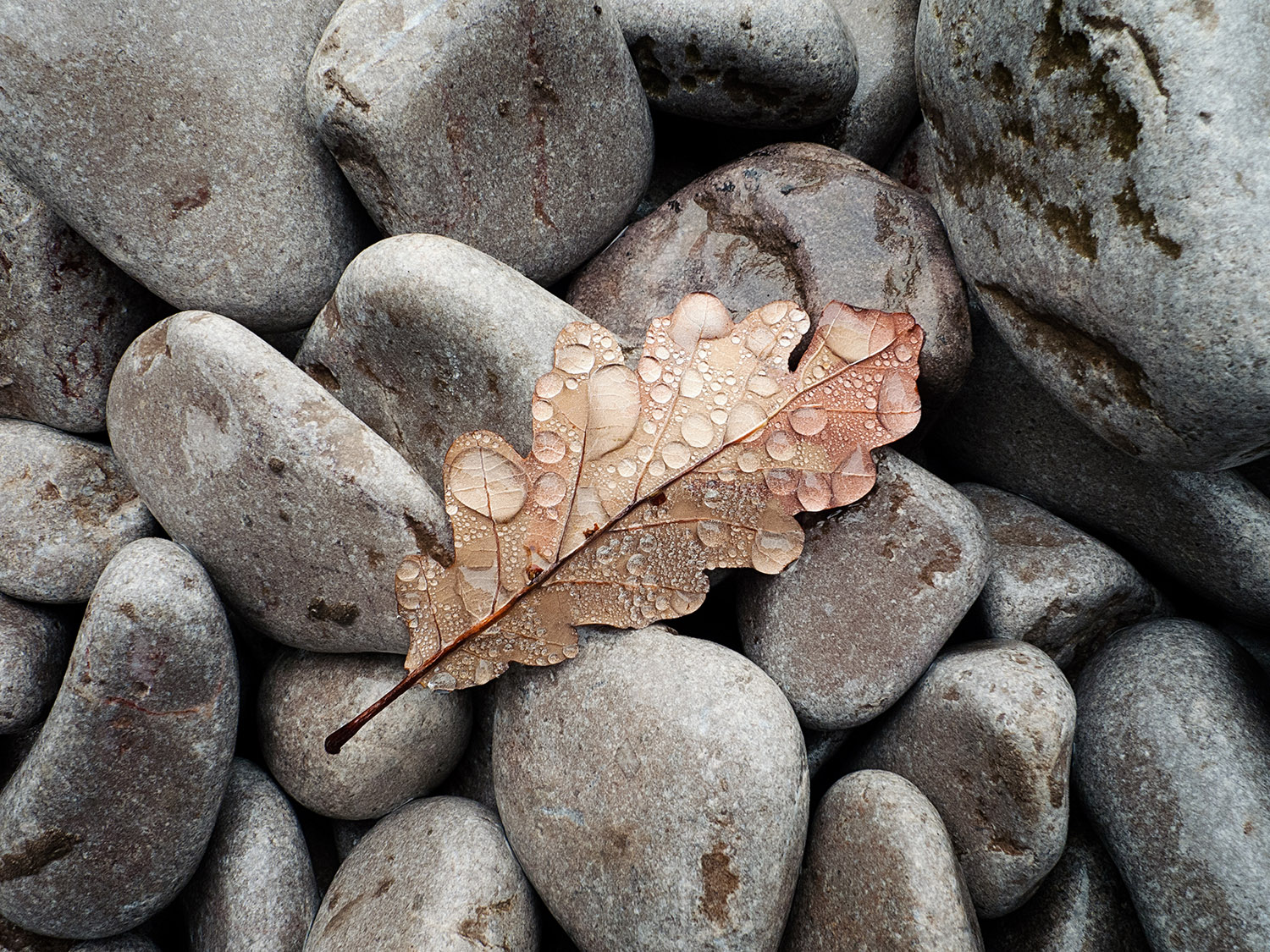 CHALLENGE
---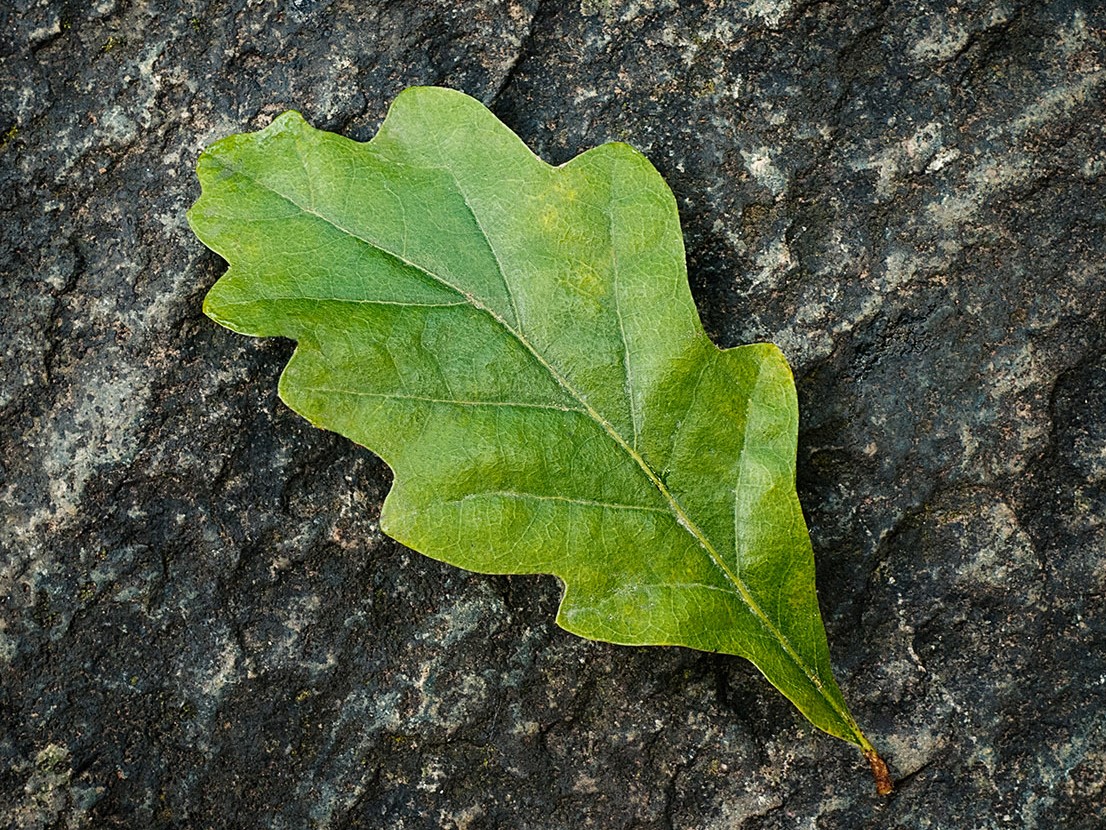 EXPLORE
---
Our curriculum is designed around the ethos of QUESTION - CHALLENGE - EXPLORE. This is fundamental in everything we do. Each term, our children follow a different line of enquiry, encouraging them to ask questions to further their understanding. Lessons ensure there are a range of different opportunities for children to explore and challenge themselves. Our children understand that effective learners display the following behaviours: Resourcefulness, Reciprocity, Reflectiveness and Resilience.
We believe this curriculum approach gives our children the best chance of being prepared for the world beyond primary school.
---
Our Values
---
RESPECTFUL
RESPONSIBLE
READY
We expect all children to show our three Values of being respectful to others at all times, being responsible in all we do and showing that we are ready to learn.
Assemblies always focus on at least one of our Values, encouraging children to develop an increasing awareness of how they can become the best they can be.
---